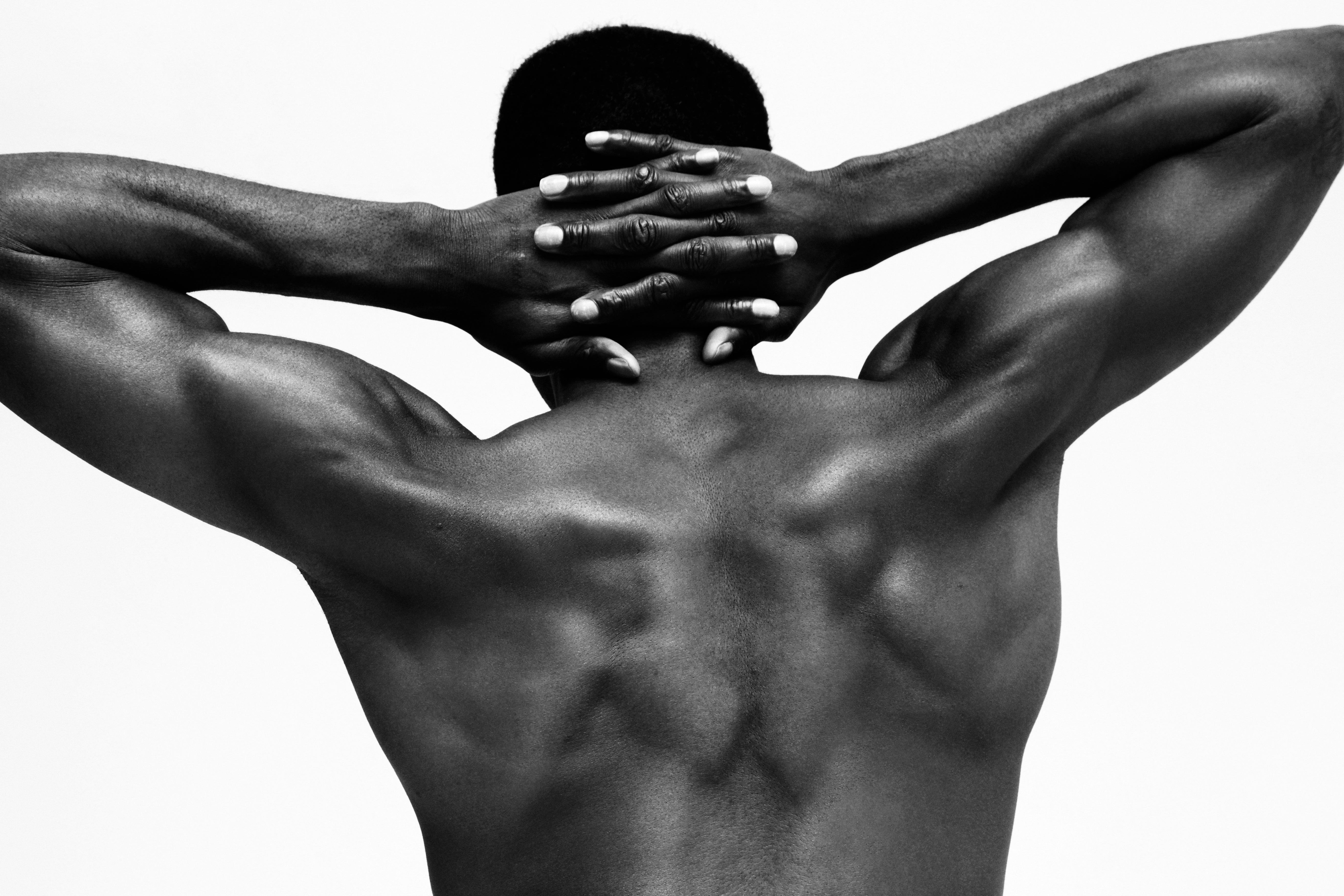 Is your at-home fitness regime impacting your ability to focus?
New York stretching studio Outer Reach explains why there's more to productivity than regular screen breaks and feng shui.
The closure of gyms and fitness studios in an effort to slow down the spread of coronavirus has spurred on a new wave of at-home fitness enthusiasts, with sales of fitness equipment and live-streaming usage soaring. Kit Yarrow, a consumer psychologist, identifies that people are currently purchasing items based on three needs: to protect, to entertain and to connect. 
As we grapple with what to buy to either utilise this opportunity at home to maximise self-development or simply to help us pass the time, stretch studio Outer Reach offers an alternative—one that doesn't require extended online queue times or any equipment, but simply just our bodies.
Based in Tribeca, New York, Outer Reach's doors are currently shut while they too wait out COVID-19 but they want to help us employ the principles of their signature stretch method via their social media tutorials. With a focus on aiding a deeper, more effective stretch, their core ethos highlights that increasing mobility and flexibility "will have the added benefit of sculpting, elongating and toning your muscles". 
Co-founder Aimee Cho explains that the core of consistent practice lies in better understanding of our own physical awareness: "The work is subtle and nuanced, so you get more out of it over time. In that way, it is not dissimilar to yoga. However, The Outer Reach Method employs stability to increase and support mobility. The Method strengthens your core engagement and encourages muscle to bone connection, deepening your access to your own strength. And though we call it stretching, that is really shorthand for what happens in an Outer Reach class. There is stretching, but we also teach postural alignment, core strengthening, myo-fascial release and functional mobility training, to give you the tools to understand your own body." 

Outer Reach's New York Studio
While stretching is usually treated like an optional add-on to cardiovascular work, Outer Reach's dedicated approach to the practice highlights the numerous benefits, from improved circulation, increased energy and sharper focus to better posture and creating space in your joints to improve overall functional movement and mobility. For those that do incorporate high-intensity workouts throughout the week, Aimee recommends dynamic stretching before or after exercise, with an "emphasis on dynamic". 
Outer Reach's methods are accessible to the time-poor too, so essential workers may benefit from their short and easy-to-follow stretches on their Instagram under the highlight Stretch Tips as well as on their IGTV, which includes a full body stretch that can be followed in just 20 minutes. Aimee emphasizes that the key to flexibility is continued practice, recommending that we stretch daily; "Even if you are only able to stretch for a few minutes per day, maintaining and improving mobility and flexibility requires continued practice over time."

Despite the fact that we may have gained time from losing our commutes to work, convenient solutions to enhance productivity show no signs of slowing down, with a new report by Grand View Research, Inc. forecasting the global nootropics market to register a CAGR of 12.5% by 2025. The rising demand for these cognitive supplements like our very own NOOTRO-FOCUS coincides with our changed working environments, in which we're likely to be surrounded by more distractions such as children, pets and housework.  
Outer Reach's practical and bite-size directions offer an opportunity to refocus if we can't avoid sitting at a desk or kitchen table all day: "Make certain you stand up periodically, even if you stay by your chair and continue to work," Aimee says. "It is important to make sure you are not static in the exact same position for too long, contracting the same muscles for excess amounts of time. Standing and moving gently (and stretching!) throughout your work day will do wonders. We have a great Low Back Opener flow on our IGTV that is the perfect quick work break—and it's under 3 minutes long."
Acknowledging the anxiety or grief that may be felt around our restrictions to exercise in our usual habitats, Aimee reassures us that "It needn't feel like we are unable to move our bodies. Stretching does not require a lot of space or time and it can do amazing things to keep our bodies (and spirits!) feeling well."