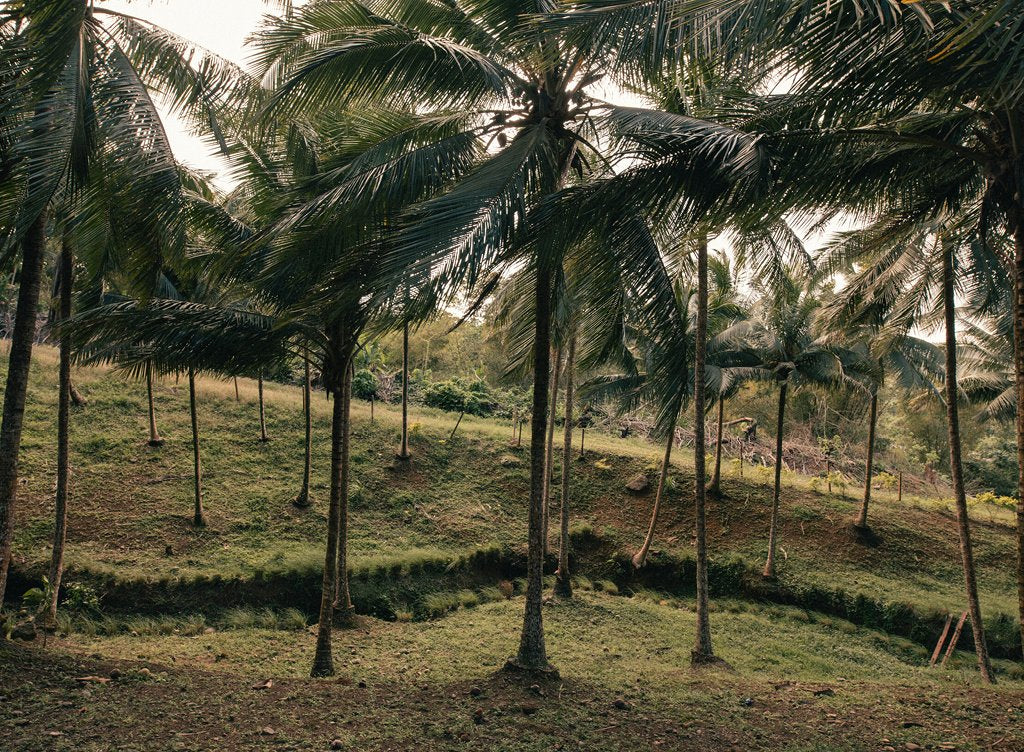 The cost-free medicine the world is waking up to: nature
From green prescriptions to ecotherapy, global health care is seeing an accelerating increase in the medicalization of nature. And it's not spiritual—it's science.

Think back to the last time you felt stressed, overwhelmed or anxious. Where did you wish you could escape to? We'll bet it was somewhere out in nature. Now imagine going to the doctor and actually getting a prescription for a walk in the park instead of a drug. That concept isn't as far-fetched as you might think—in fact, there is now enough science about the health benefits of nature to make the medical profession sit up and listen.
Is nature as medicine the future of healthcare? Park Rx America's growth to over 150 programs across the United States suggests so. The non-profit organization works with doctors, nurses and health care providers around the United States to show them why it's relevant to prescribe parks and how easy it is to do so that they can make it a part of their daily routine. Dr. Robert Zarr, a paediatrician, writes prescriptions for parks at his office in Washington, D.C. to treat obesity, diabetes, anxiety and depression. He is part of a growing community who are spearheading the medicalization of nature. This form of treatment is known as "ecotherapy" and aims to decrease the burden of chronic disease while increasing health and happiness.
The concept has been attracting medical experts all over the world: in October 2018, the National Health Service Shetland rolled out what have been billed as "nature prescriptions" to help treat a range of conditions including high blood pressure, anxiety and depression. The doctors and nurses have been urged to hand out pamphlets that describe the health benefits of being outdoors, along with specific outdoor activities for people to engage in throughout the year like talking to ponies and making a bug hotel (seriously).
In July, the NHS followed suit by making a multi-million pound investment into 'green prescriptions' as a response to the COVID-19 pandemic. Six to eight months after patients receive their green prescription, 63% of patients are reported to be more active than they were before and 46% lose weight. Due to trees' ability to improve air quality, green prescriptions also site lower asthma rates in children where there is more tree cover, improving respiratory function in addition to the benefits of improving mood, decreasing blood pressure and relieving muscle tension.
Our own medical advisor Dr. Tiffany Lester says, "Forest bathing is one of my favorite activities." Forest bathing, the therapeutic Japanese practice of shinrin-yoku, has risen in popularity as a recognized avenue to explore mindfulness. "This is not exercise, or hiking, or jogging," says Qing Li, immunologist and world expert on forest medicine, "It is simply being in nature, connecting with it through our senses of sight, hearing, taste, smell and touch. Shinrin-yoku is like a bridge. By opening our senses, it bridges the gap between us and the natural world."

Regardless, Dr. Tiffany says "Whether it is going for a hike or spending a day at the beach, we were not designed to spend our lives in front of computers! The constant ping of our devices releases excitatory neurotransmitters like dopamine and epinephrine. Over time, this can chip away at our sense of well-being and calm that can negatively impact our outlook on life. Grounding ourselves in nature activates our 'rest and digest' nervous system which improves our mood and fast-tracks our healing response time."
So what does the medical community accredit these health benefits to? Research shows that specific compounds emitted by trees can improve immunity, stress, anxiety and in some cases may increase life span. It's time we got outdoors—our health depends on it.
Bring the outside in with FOREST LUNGS.