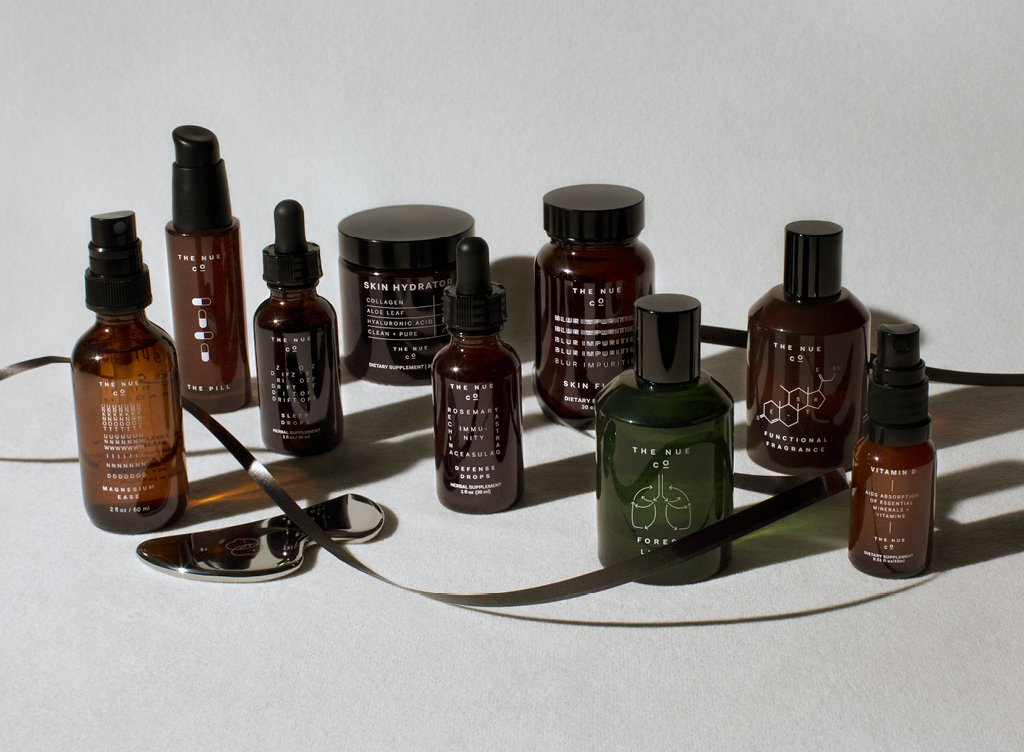 What does it mean to gift consciously?
We explain how we can simultaneously help others, our loved ones and our planet simply by gifting more consciously this year.
According to PHS waste disposal company, each year, the UK spends a total of around £700 million on unwanted presents, throws away 227,000 miles of wrapping paper and bins 1 billion Christmas cards instead of recycling them.

In addition, around 300,000 tonnes of card packaging is reported to be used during the festive season which is enough to cover London's Big Ben almost 260,000 times.
So this year, we are focusing on what it means to gift consciously. 'Conscious Gifting' is founded on the idea of giving gifts that make the right kind of impact: gifts that make people feel better and are what those you love truly need; gifts that give back to communities in need via our ongoing pledge to donate 1% of all online revenue to our partner charity:water plus our social media campaign to encourage good deeds in return for free gift setst; and gifts that don't end up in landfill.
We've created useful gift options that address common heath issues that have been exacerbated this year due to the COVID-19 pandemic: stress, low immunity and poor skin health. From our anti-stress supplement FUNCTIONAL FRAGRANCE to the essential IMMUNITY SET, our gifts offer comfort, peace of mind and some self-care while, most importantly, delivering real results due to clinically-proven formulas.
Our ethos has always been to make supplements that do not harm people or the planet, which is why our ingredients are organic and vegan where possible, sustainably-sourced, and our packaging is 95% recyclable. Since half of all gift wrap is estimated to end up in landfill due to laminated paper, glitter or cellophane being unrecyclable and the total plastic packaging consumption in the United States adds up to over 125,000 tons every holiday season, you can rest assured that our gift sets are consciously packaged with the environment in mind:

UNLAMINATED BOXES
Our boxes aren't smooth and shiny or soft to the touch like some brands because we don't laminate them. Generally, laminates are plastic-based which can impact the recyclability of paper since plastic and paper run through different waste streams. 
POST-CONSUMER 
RECYCLED PAPER
The paper we use for our boxes is 30% post-consumer recycled which is Green Seal Certified, FSC Certified and is manufactured with 100% renewable energy. The paper is processed chlorine-free, significantly reducing the amount of harmful waste produced in manufacturing. 
PHARMACEUTICAL GLASS
Since our launch in 2017, we've been committed to using glass jars and bottles for all our formulas. Not only does our signature amber glass protect our formulas without the need for harsh preservatives, but glass is the easiest material to recycle and reuse. It is an infinitely recyclable material and has an endless lifespan. It's estimated that recycling a single glass jar will save enough energy to power an iPad for 15 days.
NON-TOXIC INK
We use non-toxic, scratch-resistant ceramic ink to print on our glass, this does not impact the recyclability of the material and does not expose our printers to harmful toxins during the printing process. 


So if you're looking to make the right kind of impact on your loved ones and the planet while also helping charity: water to continue their work in bringing clean water to 11 million people in 28 countries and counting, look no further.
Shop gift sets.